More pets are being rescued abroad and rehomed in the UK since the Pet Travel Scheme was relaxed in 2012. Not only this, the number of pets coming on holiday with us has also increased. This, in combination with expanding global parasite (worms, ticks & fleas) distributions, means a greater risk of exotic parasites being introduced to the UK.
Babesia Canis is a disease spread by Dermacentor Reticulatus (variety of imported dog tick) that infects red blood cells, possibly leading to anemia. Although at The Mount Vets we are yet to come across a Dermacentor Reticulatus tick, it does appear to have established in Southern England. We want to help you to identify these ticks to improve the outcome in your pets and limit the disease spreading.
The first step is to run your hands all over your pet, feeling for ticks. Ensure you're parting all their hair, right down to the skin. Try to check them in sections, starting with the head and neck (where ticks are most commonly found).
If you find a tick, remove it with a tick removal device. Tweezers should only be used by a professional. Compressing or crushing ticks will encourage them to empty their glands into your pet, potentially leading to increased disease transmission.
Flush the tick down the toilet or put it in a sealed bag and throw it away.
In most cases, ticks don't cause your pet to become unwell, however, here are some adverse signs to look out for:
Pale gums
Yellowing of the skin or whites of the eyes (jaundice)
Fever (lack of energy, shivering, loss of appetite, coughing, vomiting)
Painless swelling of the lymph nodes (under the jaw)
Depression
Anorexia (including brown urine)
Spontaneous bruising
It is advised that pets with these signs (especially if imported/ travelled) should see a vet. Infections of Babesia Canis is often lifelong and relapses are common. Mount Vets are taking part in a study by Bristol University, in association with The Dog's Trust and MSD Animal Health to help assess the risk of the disease. We will be spot checking dogs that come in for booster vaccinations at our Lancer Court and Wiveliscombe branches. (Don't worry we will still check your dogs at the main hospital as usual!) If we do find a tick, we will of course remove it. Dermacentor Reticulatus ticks or ticks that look unusual will be sent to the university for testing. We will update you with any findings when they are published.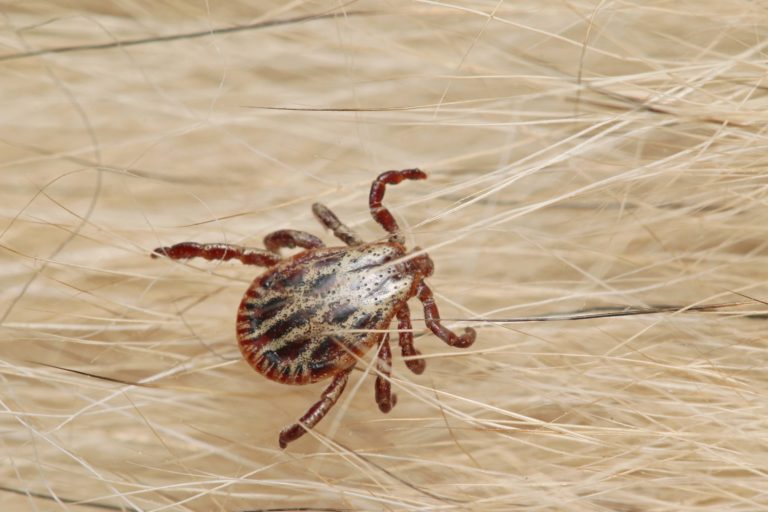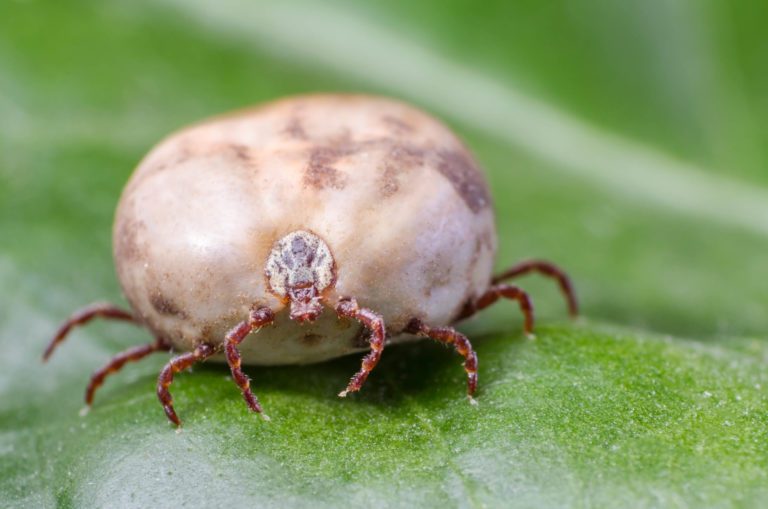 DON'T FORGET…
…as a member of the Mount Active Pet health Club you automatically get a FREE annual booster vaccination and parasite control, in addition to all the other benefits.
Not already a member?