The very best year-round care for your pet
The Active Pet Club is a pet healthcare plan for Dogs, Cats and Rabbits – The best way to care for your pet and budget monthly too!
Mount Vets Pets are proud to be an independent vet practice in Wellington and Wiveliscombe, Somerset.
The very best year-round care for your pet
The Active Pet Club is a pet healthcare plan for Dogs, Cats and Rabbits – The best way to care for your pet and budget monthly too!
Mount Vets Pets are proud to be an independent vet practice in Wellington and Wiveliscombe, Somerset.
As pet owners ourselves, all of the team members at our wellington vet practice know how much your pet's well-being means to you and how important it is that you receive the veterinary service your pet deserves.
Our promise to you
Mount Vets Pets promise to be caring and compassionate and to provide you and your pet with the professional veterinary service that you both deserve. We promise to listen to your concerns and give you clear and easy to follow advice to help you with all aspects of your pet's health and well-being. We will fully inform and involve you in all aspects of your pet's veterinary care and respect your wishes at all times.
We offer you the highest standard of veterinary care from an experienced and professional veterinary team. All members of our veterinary team are continually training to ensure that you and your pet receive the most up to date advice and treatment.
We provide 24-hour on-site nursing, so should your pet need to stay in the hospital, an experienced nurse will be caring for your pet throughout the night. We deliver round-the-clock veterinary care 365 days a year, so you can rest assured that we are always available should you need us. We look forward to welcoming you to Mount Vets.
Clients love bringing their pets to Mount Vets in Wellington & Wiveliscombe
Key for me is the friendly atmosphere provided by the vets . Have always left happy and able to discuss any issues and put to rest with any issues I may have had. Would strongly recommend them have been to many vets - they must be good as I travel 15 miles to go there passing other vets

John Cresswell
09:14 25 Jun 22
I had a very unwell little dog that was seen 30min after calling the surgery.We were greeted calmly and friendly.The vet was amazing with my very nervous little furbaby.he was quick to discuss a plan of action and treatment involved.i clearly understood .I followed vets instructions of meds and thank goodness 24hrs on my little furbaby is back to himself self loud and waggy tailed.im so very grateful to the vet and reception for acting so promptly in getting my furbaby seen as quickly as possible.

tracy bennett
07:36 18 Jun 22
Our dog was taken to the Vets as he was limping very badly and we were concerned. The staff at the practice were friendly and polite. The Vet (Chris) was absolutely great, he examined our dog thoroughly and treated him in a very caring manner. The problem and the steps necessary for his recovery were explained clearly and we are glad to say that he is now back to normal.A big thank you to the staff especially Chris for his understanding and the warm and friendly way he treated our dog.

Kevin Wood
17:48 05 Jun 22
Excellent staff and extremely efficient and knowledgeable vets. Would highly recommend

Ralph Langworthy-Smith
20:05 01 Jun 22
We have been using Mount Vets for a number of years now. Wonderful caring, friendly, professional people. Nothing is too much trouble, you can rely on them to look after your pet family.

Lisa Marks
09:21 31 May 22
At the mount vets everyone is friendly and helpful. You can see they really care for your vet.

Susan Brown
17:33 20 May 22
Fantastic vets - nothing is too much trouble. If only we got this service from Doctors. Give me a vet any day!!!!

Hannah Hardy
10:36 18 May 22
I can always see my favourite vet and find all the staff very helpful and accommodating. A very pleasant environment, would recommend.

Claireati Thwaites
13:15 21 Apr 22
Excellent service and friendly staff

Patrick Marsh
09:56 20 Apr 22
I was very impressed with the set-up and atmosphere at the premises and with the vet and staff I met. Like the idea of the Pet Health Club which I was happy to sign up to.

Judith Harker
12:03 25 Mar 22
Have always been impressed with Mount Vets staff and service but recently needed to have my rabbit put to sleep and the receptionists, nurse who I think was called Laura and Charlotte the vet were so supportive and respectful and made such a difficult time as easy as possible. This is such a lovely practice who care for their patients and owners!

Catherine Bringloe
09:42 25 Mar 22
Always a quick and friendly service. Thankfully I've only needed to visit for vaccinations and collecting flea or working treatment and neutering but I have always experienced a warm and professional environment 😄

Layla Baker
09:18 24 Mar 22
Very helpful. I've now switched vets

Gareth john wayne
16:00 16 Mar 22
I assisted a friend's neighbour recently. I would just like to give a thumbs up for the compassion and kindness shown to an elderly lady in distress and a droopy puppy who had swallowed a stone.Nice one guys 👍🏻

buck Rogers
07:58 06 Mar 22
Very happy with the services provided by all the staff at Mount Vets.

Rowen Wilde
18:34 22 Feb 22
Wouldn't trust anywhere else with my fur babies

Sharon Smith
08:25 14 Feb 22
I have used Mount Vets for both of my dogs and would not go anywhere else. The care and attention that is given is superb.

Sarah Hutchings
10:29 06 Feb 22
Really clean friendly service, very impressed.

Rose Peterman
08:29 06 Feb 22
Excellent service and very friendly and well informed staff Thank you Brilliant service as alwaysThank you

Malcolm Fishwick
18:32 01 Feb 22
Could not rate this practice more highly! All staff are friendly, efficient and polite. I completely trust the vets and nurses here to take care of my pets.

Jo Le Moine
12:01 01 Feb 22
Mount Vets Pets Blog, Guides and News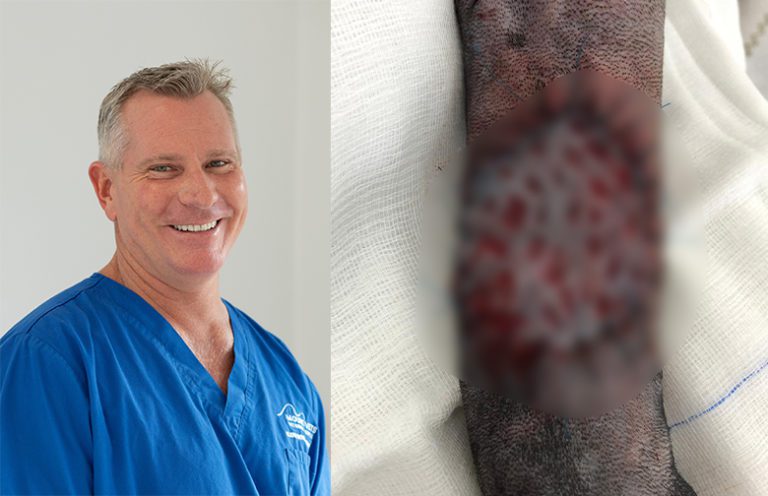 WARNING This page contains uncensored, graphic post-surgery images. If you do not wish to view these images, please do not
Read More »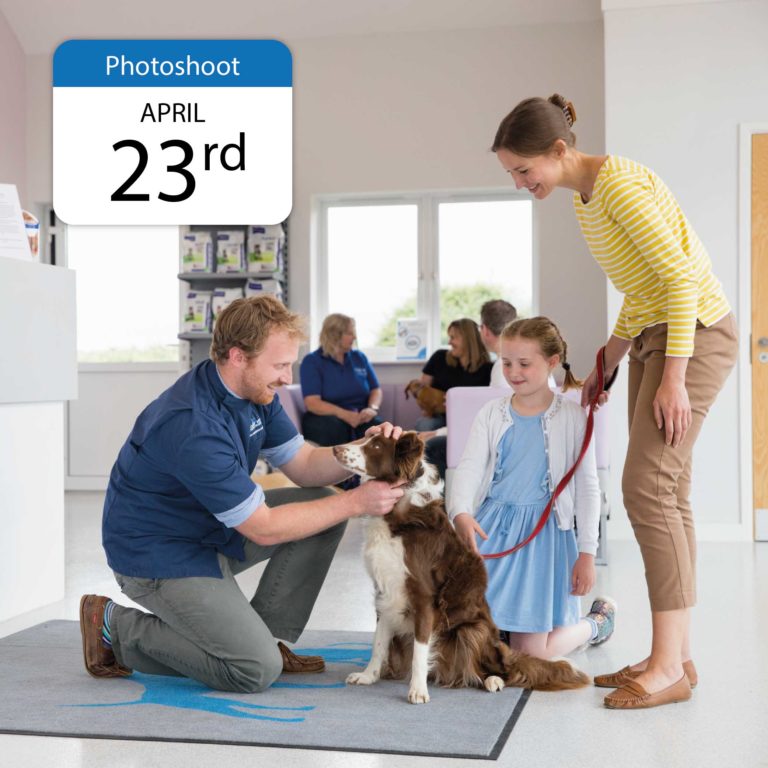 We'd like to invite you, your dogs and cats (and a couple of rabbits/guinea pigs!) to our photoshoot day on Saturday
Read More »