Mount Vets Referrals offers referral level surgery referrals for vets from our purpose built, RCVS accredited veterinary hospital in Wellington, Somerset.
If you would like to refer or discuss a case, please contact us by phone or email:
Listed below are a number of procedures we are performing routinely and would be happy to take on a referral basis.
These prices are inclusive of VAT.
Stifle
TPLO up to 35kg£3,250
TPLO over 35kg£3,500
TPLO Cranial Closing Wedge Osteotomy up to 35kg £3,250TPLO Cranial Closing Wedge Osteotomy over 35kg £3,500
Patellar Luxation£2,500
Tibial crest transposition, sulcoplasty and lateral imbrication as appropriate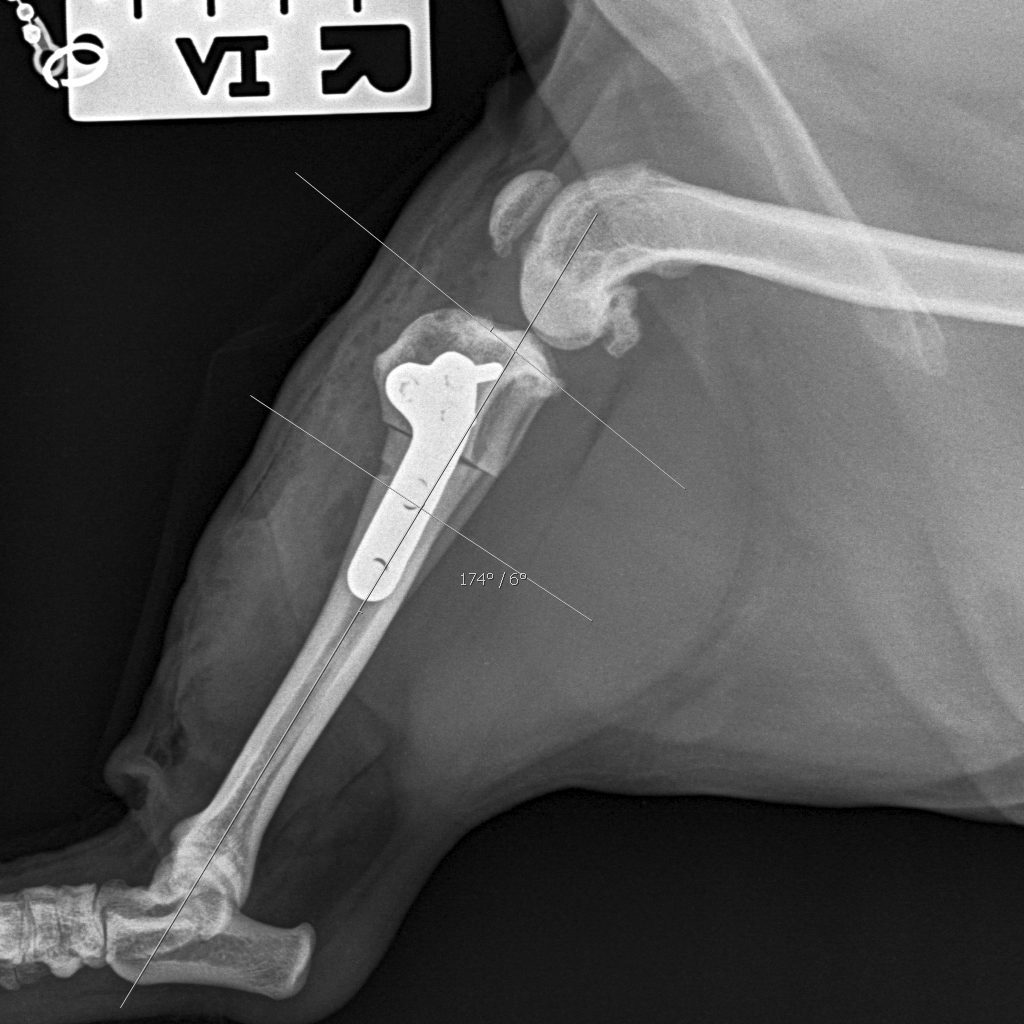 Hip
Open reduction Toggle Femoral Head Ostectomy

£800
Fracture Repair
Many fractures can be managed by either internal (plate/ rod) fixation or external fixation (ESF). An estimate can be provided after review of radiographs, please include a size calibrated marker on films.
We offer surgery for soft tissue surgery including reconstruction, liver and lung lobectomy, urinary tract surgery and oncological surgical techniques. Other procedures can be discussed on a case by case basis and estimates given after initial consultation.
Airway
Arytenoid Lateralisation (Tieback procedure) £1,200
Brachycephalic Obstructive Airway Syndrome (BOAS) £1,650
Consists of soft palate resection and widening of stenotic nares as appropriate.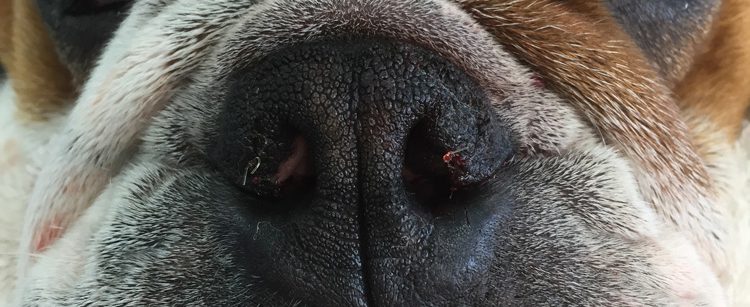 Aural
Lateral Wall Resection£1,400
Ventral Bulla Osteotomy (VBO) £1,800
Total Ear Canal Ablation (TECA) with Lateral Bulla Osteotomy (LBO)£2,800
Thoracic
Patent Ductus Arteriosus (PDA)

£1,400
Following echo confirmation
Urinary and Reproductive
Urethrostomy
Scrotal, pre-scrotal, or pubic as indicated
Our ophthalmology referral service is available for a wide range of medical and surgical ocular conditions in small animals.
Every patient will have a comprehensive ophthalmic examination using:-
Slit lamp biomicroscopy
Direct and Indirect Ophthalmoscopy
Tonometry
With the option of further diagnostics where necessary.
We regularly treat
Brachycephalic Ocular Syndrome
Canine and Feline Anterior Uveitis
Cherry Eye (Nictitans Gland prolapse)
Chronic Superficial Keratitis – Pannus
Corneal Endothelial Dystrophy management
Corneal Ulceration –  deep and superficial
Dry Eye (Keratoconjunctivitis Sicca)
Feline Corneal Sequestrum
Eyelid disorders such as entropion, ectropion, distichiasis
Glaucoma
Our surgical procedures include
Cryosurgery
Parotid Duct Transposition
Third Eyelid surgery including cherry eye and scrolled cartilage correction
Eyelid surgeries for correction of entropion and ectropion including reconstructive prcedures
Corneal surgery using grafting techniques
Thermal Keratoplasty
Intracapsular lens extraction for lens luxation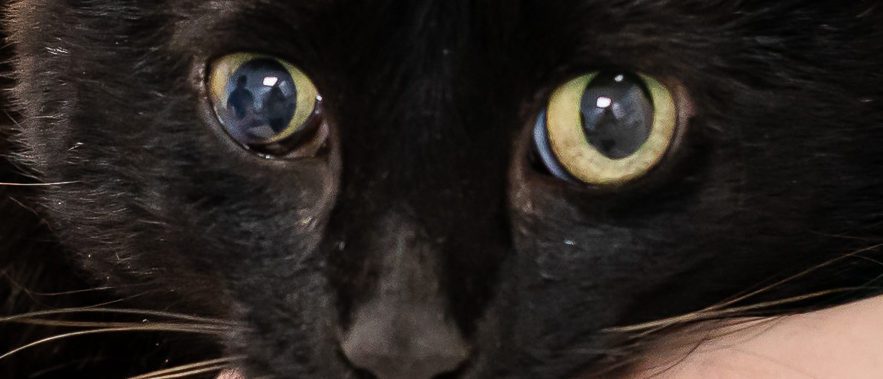 If you would like to refer or discuss a case, please contact us by phone or email: