Meet our amazing team of vets, nurses and support staff, every one dedicated to giving your pets the best care possible...
Meet our Veterinary Surgeons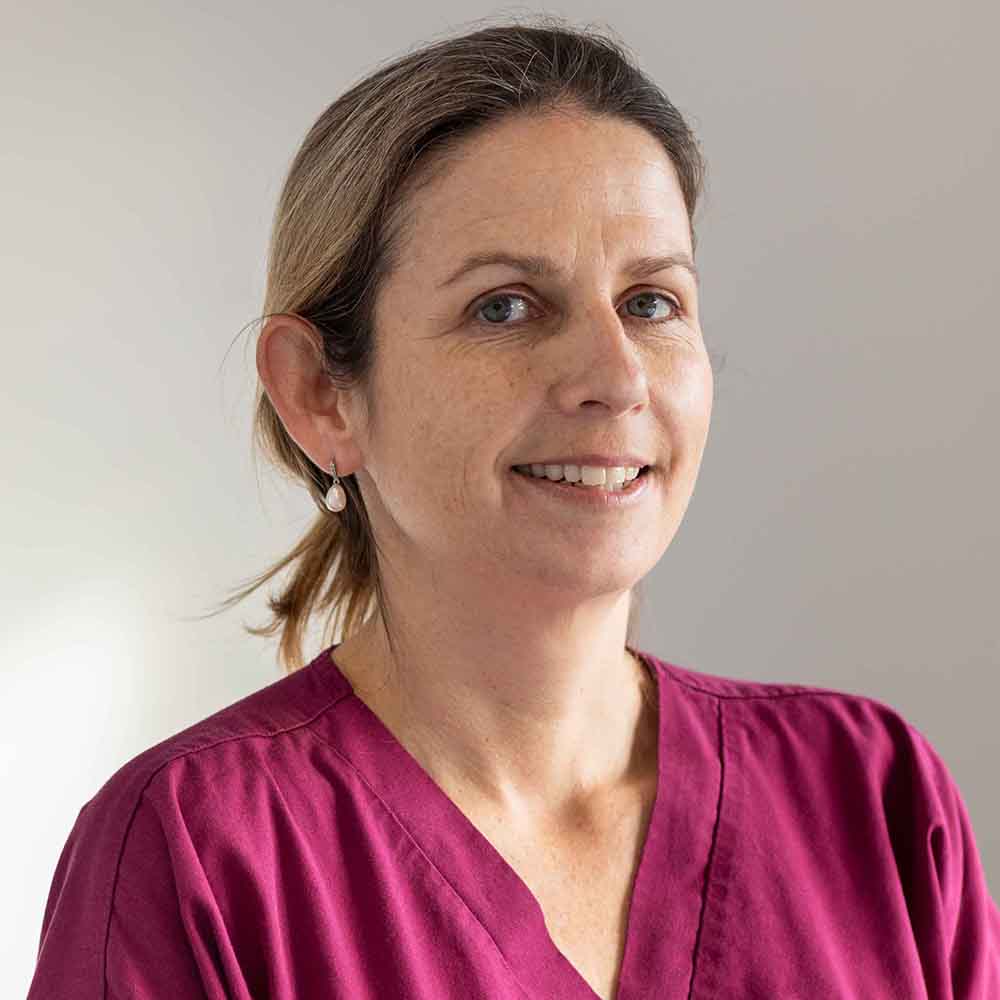 I qualified at the University of Sydney in 2005, after working in a mixed practice in Australia and the UK. I moved permanently back to the UK in 2008. After spending several years working in Hampshire I returned to the South West and first started working at Mount Vets in October 2018. With a particular interest in surgery, I completed a post graduate certificate in small animal surgery in 2013. Outside of work I enjoy scuba diving, dog agility and equine pursuits. I have two border collies (Tarquin and Gyr) a Italian spinone (Harvey) and Friesian horses (Trynke and Vrolijk).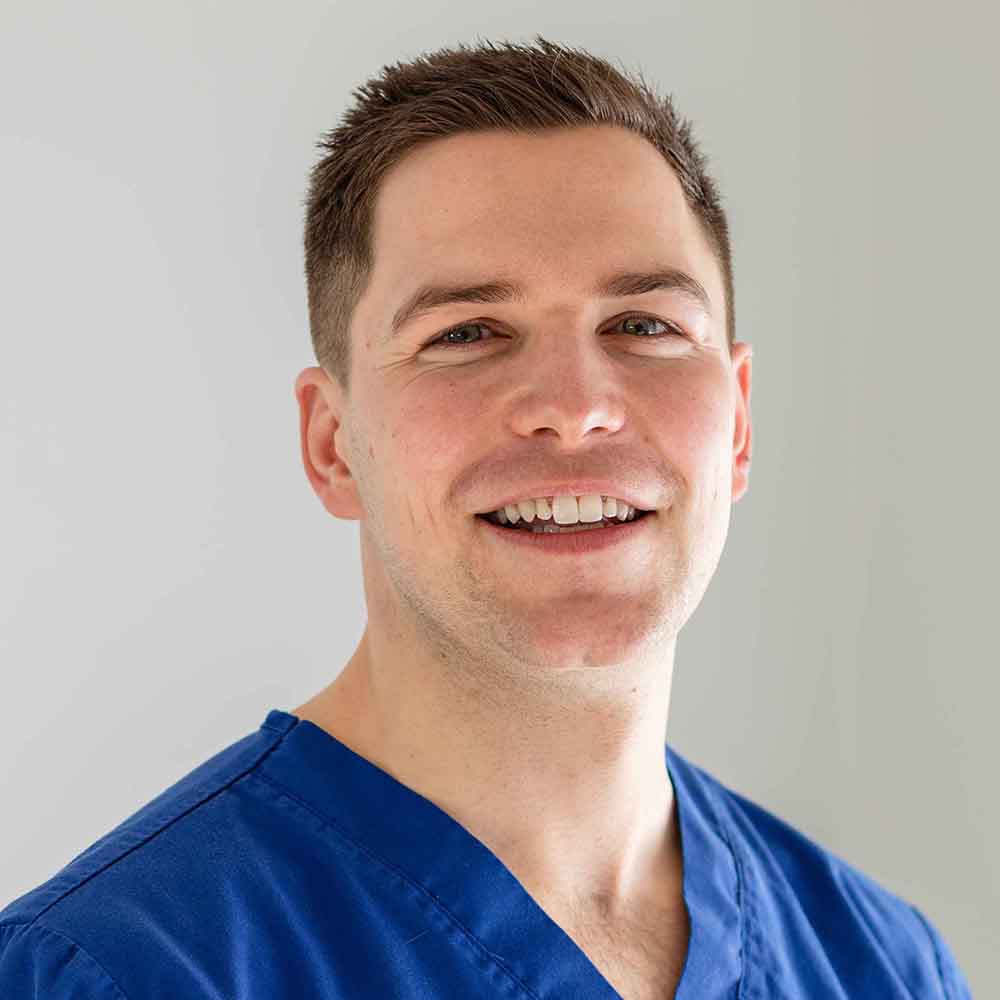 Chris graduated from the University of Bristol in 2020 and started at Mount Vets in September the same year. Chris is developing his clinical skills in all areas of veterinary medicine but has a special interest in surgery and dentistry. Outside of work Chris enjoys anything outdoors and can be seen playing rugby or hiking out on the moors. At home Chris helps out with their 4 working spaniels.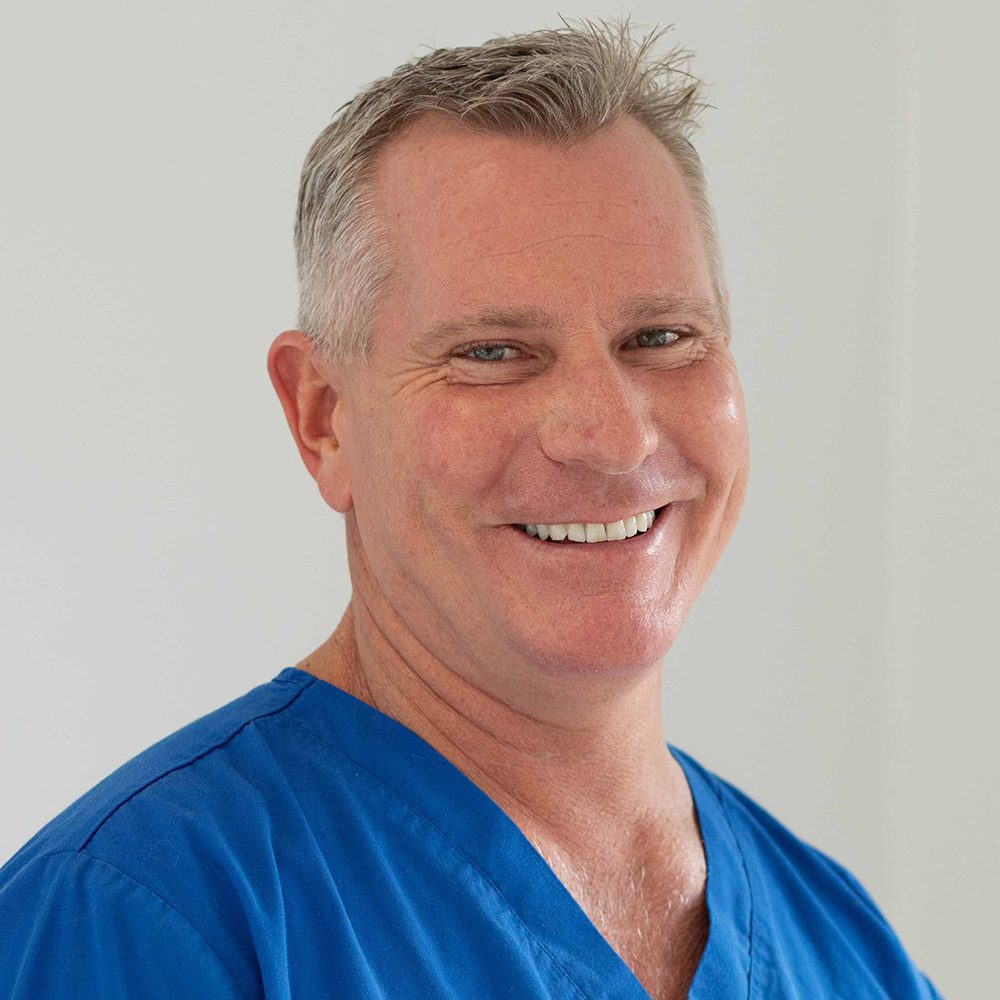 I qualified for the University of Queensland, Australia in 1992 with honors. I worked in mixed animal practice in various states of Australia before moving to the UK in 1996 working as a locum from Cornwall to Scotland until settling in 1998 in a first opinion and referral practice on the outskirts of London.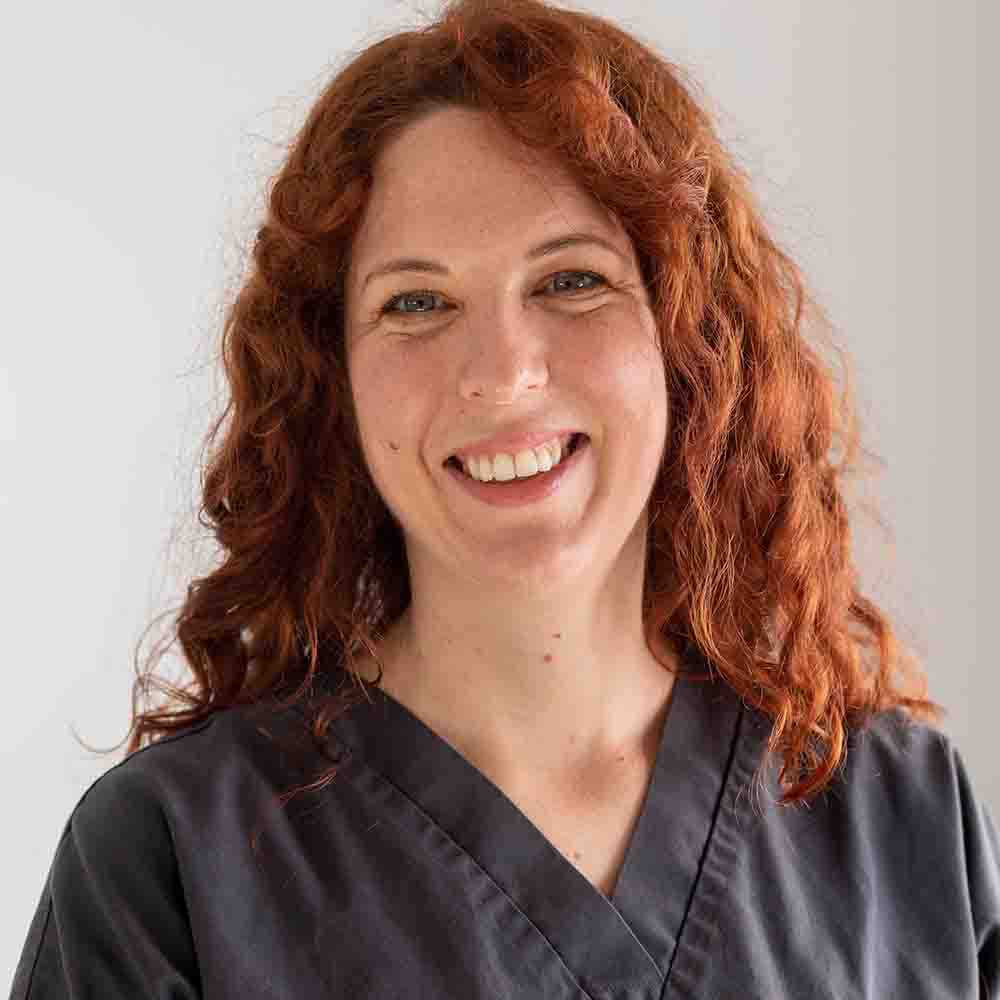 After a rather adventurous period working as a wildlife vet intern at the RSPCA's Stapeley Grange Centre in Nantwich, Izabella moved to the South West and has worked in the area since 2016. In her time, she has dealt with pets such as a savannah monitor, uromastyx, african grey parrots, tortoises, conures and sugar gliders. Just to mention a few!
She is passionate about all creatures, be they furry pet friends, odd reptiles or birds. She graduated in Budapest, Hungary where she developed a special interest in exotic and wild animals and also obtained a BSc in Wildlife Management and Conservation. She recently gained a certification in treating exotic animals. She loves this part of the country and, in her spare time, loves to seek out interesting historical places or to curl up with the works of the classic English authors. She has a marginated tortoise called Colossus, who now rules the house.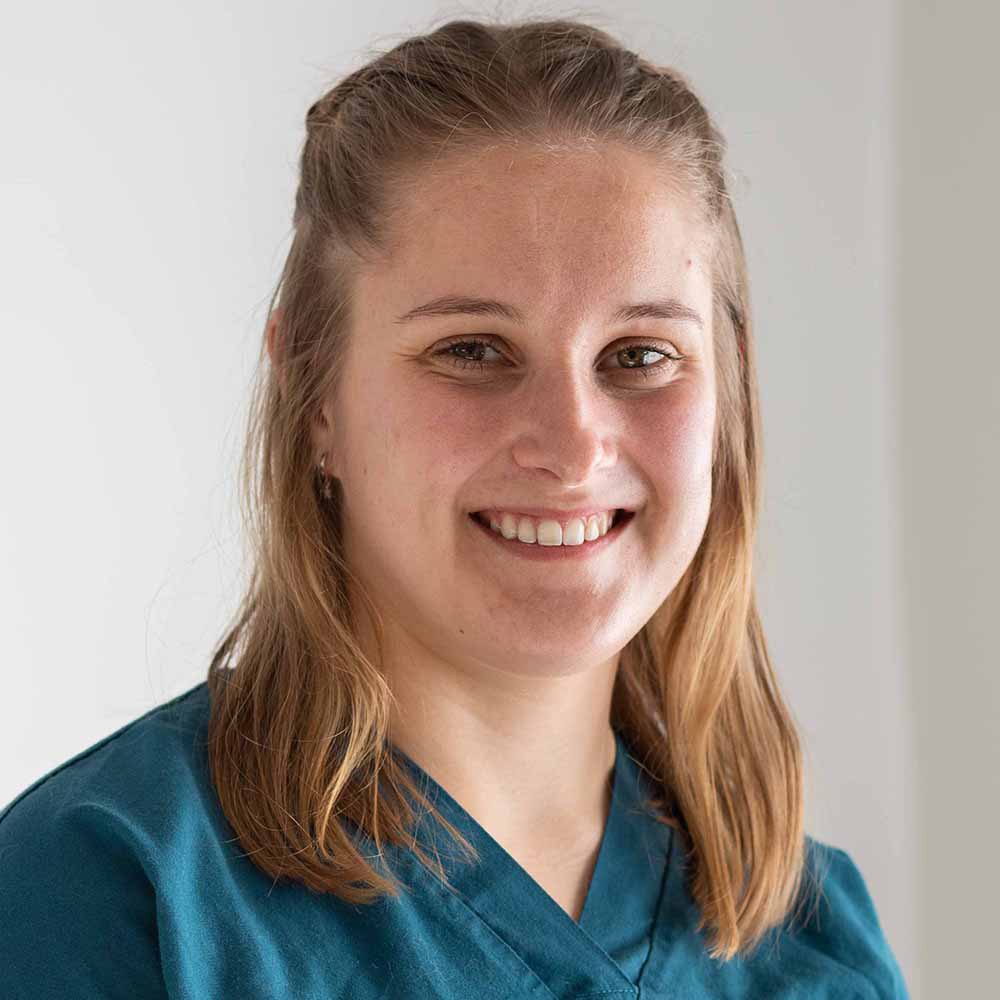 I graduated from the University of Nottingham in 2021 and have moved back home to the South West to start my career as a vet! I am interested in surgery but I am excited to learn and work on all aspects of the job. Outside of work I enjoy walking my two golden retrievers in the countryside and I am also interested in photography – especially animals!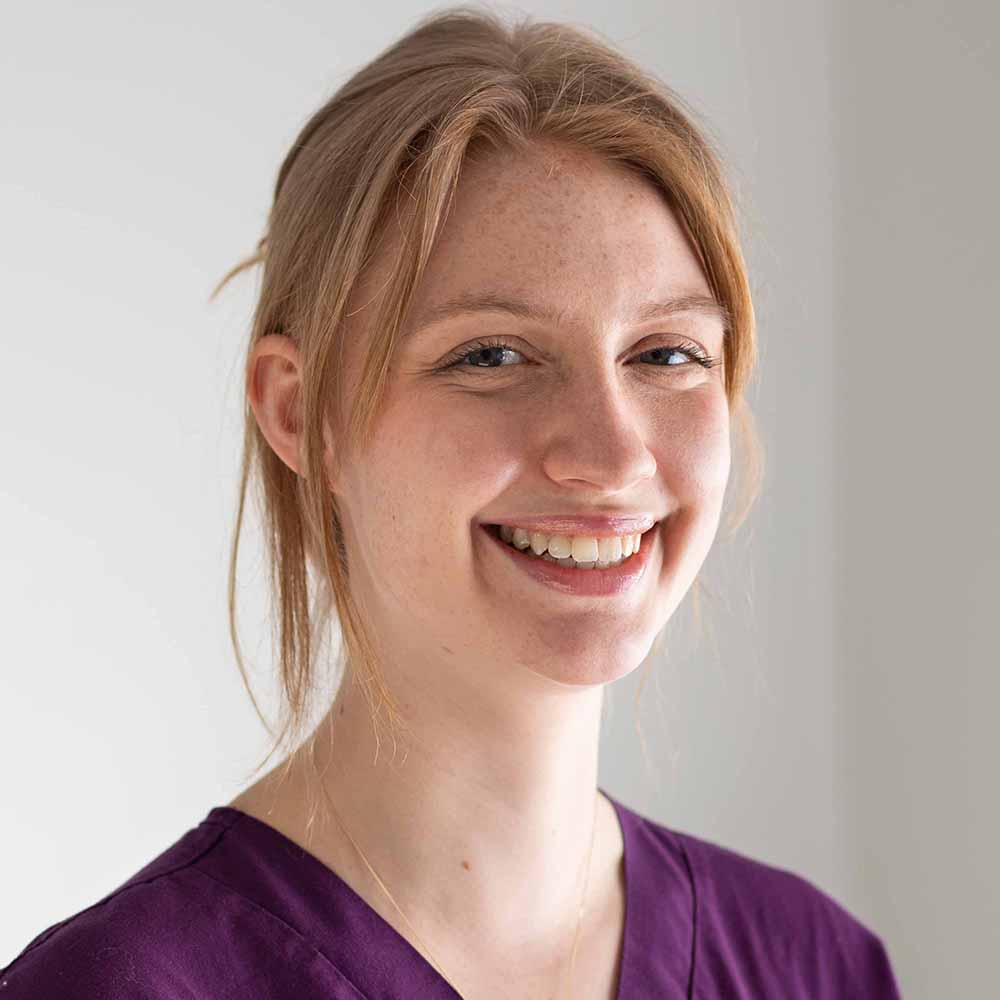 I am originally from London and went to the University of Surrey, but after two of my final year rotations in Somerset I fell in love with the West country and decided to move after graduation. I graduated in August 2020 and started at Mount Vets a fortnight later. Professionally, I love treating all small animals, with particular interest in making vet visits as stress free for pets as possible (meaning giving lots of treats!). I also have an interest in emergency medicine and ophthalmology. In my personal life, I love staying active by hiking, kayaking or practicing yoga.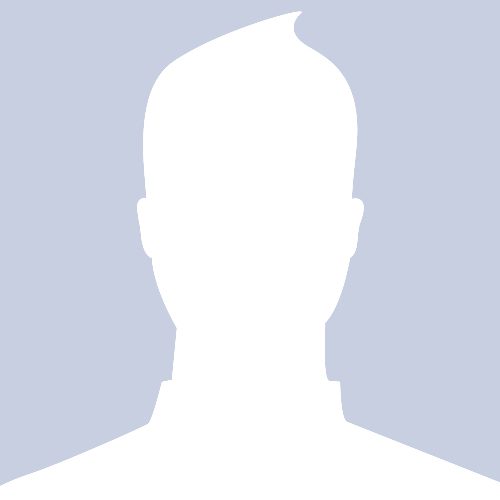 In 2012 I graduated from the University Of Life Sciences, Faculty Of Veterinary Medicine in Lublin, Poland. I worked here in a veterinary hospital for 2 years and then in 2014 moved to UK. Over the past 8 years I worked in a few small animal practices. In 2021 I gained my BSAVA certificate in small animal surgery. My main interests are small animal orthopaedic and soft tissue surgery. Outside of work I like going for long walks with my family. Playing tennis and exploring new parts of England such as national parks and seaside towns.