The Active Pet Club is a pet healthcare plan for Dogs, Cats and Rabbits – The best way to care for your pet and budget monthly too!
Join today! Simply call 01823 662286 or
Join today! Simply call 01823 662286 or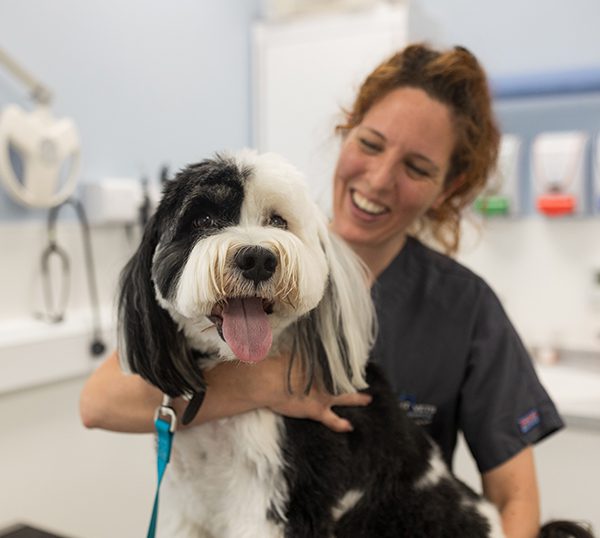 Amazing membership benefits when you join the Active Pet Club today…
At Mount Vets we have designed our Mount Active Pet Healthcare Club so that you as a pet owner can ensure your pets receive the very best quality preventative treatments, through a simple monthly direct debit. 100's of clients are already ensuring their pets have the best veterinary care possible whilst saving money on treatments and routine procedures too.
Included in your membership are:
a yearly health examination
annual booster vaccinations (30% off course)
flea treatments
and much more.
Plus, up to 20% discount on Virbac HPM foods. When you join the Mount Active Pet Health Club you'll begin a lifetime of quality care for your pet – Click the Join button to see the full list of benefits, savings and costs… welcome to our Club!
Our Mount Active Club for pets is not pet insurance. It covers the essential treatments your pet needs throughout life, such as vaccinations, flea and worm treatments and regular health checks. Extra benefits of the plan include discounts on many other products and services at the practice.
membership provides your pet with:
Included vaccinations:
Dogs: Distemper, Hepatitis, Parvovirus , Leptospirosis, Kennel Cough (intranasal)
Cats: Flu, Enteritis, Leukaemia
Rabbits: Myxomatosis, Rabbit Haemorrhagic Disease
PLEASE NOTE: The discount is available to clients for the stated procedures undertaken exclusively at our practice, and at no other clinics. Private cremations, out-of-hours consultations & referrals are not eligible for discount.
MOUNT ACTIVE PLANS AND PRICES:
Your Mount Active Pet Health Club membership is a twelve-month contract. If you decide to terminate the membership early, you will be liable for any costs in full which were claimed as part of your membership plan, minus the membership fees you have already paid. Terminating your Mount Active Pet Health Club membership means no benefits under your plan can be claimed thereafter.
JOIN THE MOUNT ACTIVE PET HEALTH CLUB
It is so easy to join the club, simply click and join online
Alternatively you can join at the practice – please remeber to bring your bank details. If you need and further information, please speak to our reception team by calling 01823 662286