Buying a puppy can be really exciting. Which collar? Which bed? Which food? It gets you diving into all sorts of rabbit holes on the latest trends and information. It's wonderful you're welcoming a bundle of fun into your new home; but what a lot of first time buyers forget to ask is, how do I know the puppy I'm buying is healthy, and the breeder legitimate?
With online advertising sites offering readily available puppies, it's easier than ever to unintentionally purchase unhealthy puppies. Some could be imported from abroad, others born with (internal and external) disfigurements. 'Lucy's Law' has been in place since April 2020 and removes the third-party dealer chain, resulting in all dog and cat breeders becoming accountable for the first time. Anyone wanting to get a new puppy or kitten in England must now buy direct from a breeder, or consider adopting from a rescue centre instead. Read more about Lucy's Law.
In this blog we take a look at the ways you can be confident that the puppy you're buying is well and isn't suffering from poor breeding. Of course, if you're able to adopt a puppy or dog from a local shelter, please consider this option first as there are lots of loving animals awaiting their forever homes: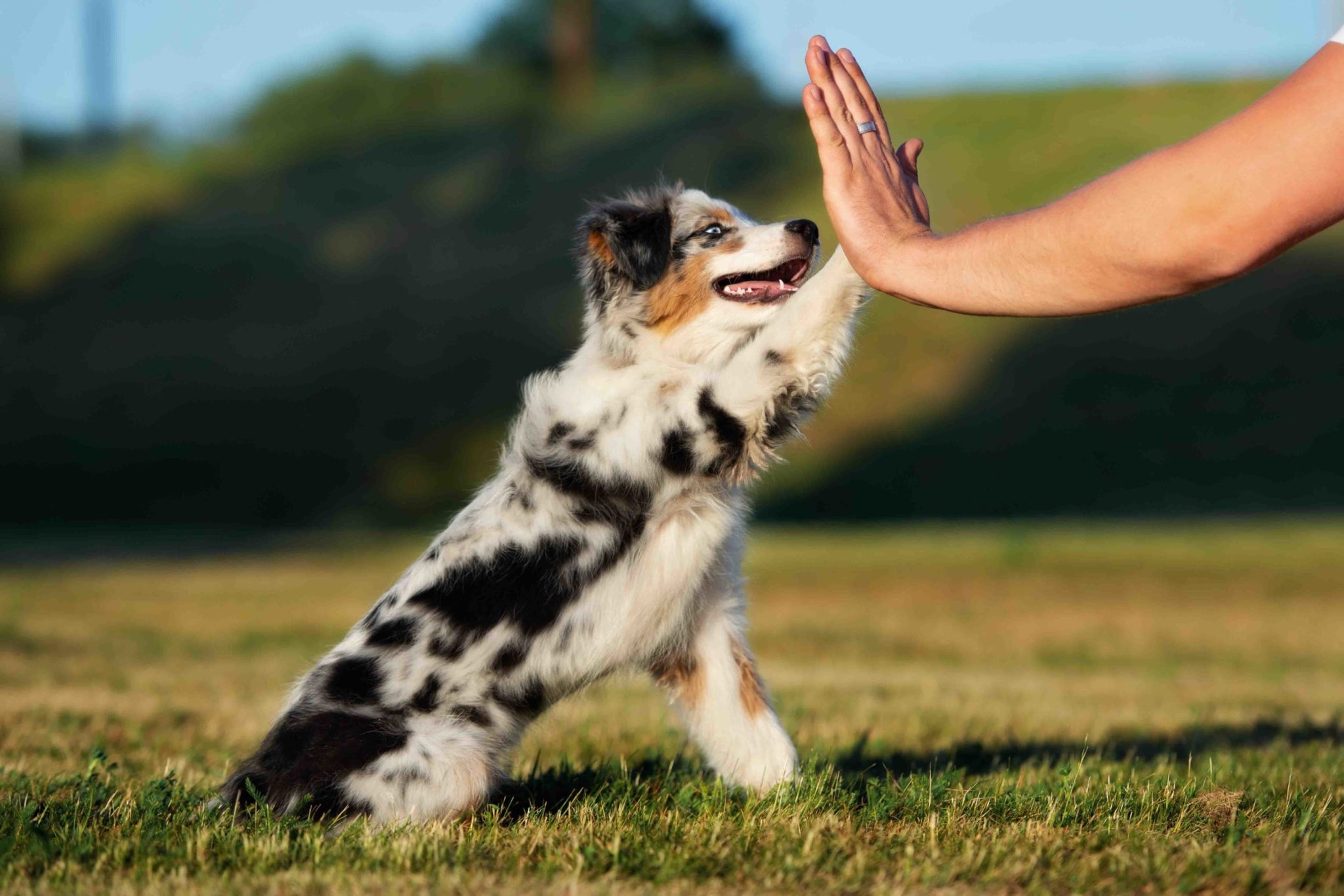 5 things to look our for when buying a puppy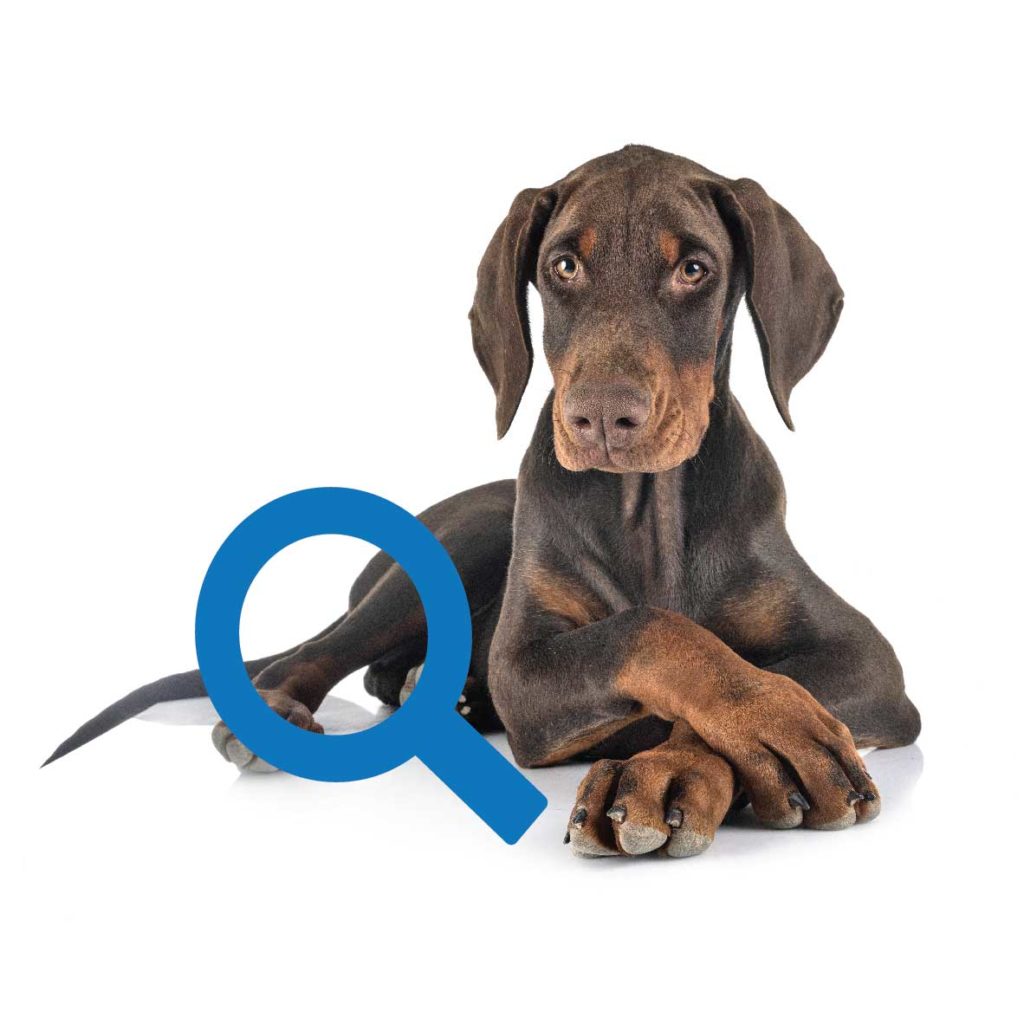 1. Do your research
Not just about the breeder themselves, but also the breed. Many brachycephalic (flat-faced) dogs such as pugs, french bulldogs and shih tzus will have respiratory problems throughout their lives. We perform at least one surgery a month on brachycephalic dogs who require surgery just to breathe appropriately. However, each breed comes with its own set of problems and even pure breeds suffer from their own issues. Do your research into the most common for your chosen breed, and talk to the breeder about the known problems to see if the parents or grandparents have been susceptible to them. Always read up on the breeder's background, do a 'Google' search on their name and see what comes up. You might find reviews the breeder didn't want you seeing on their profile.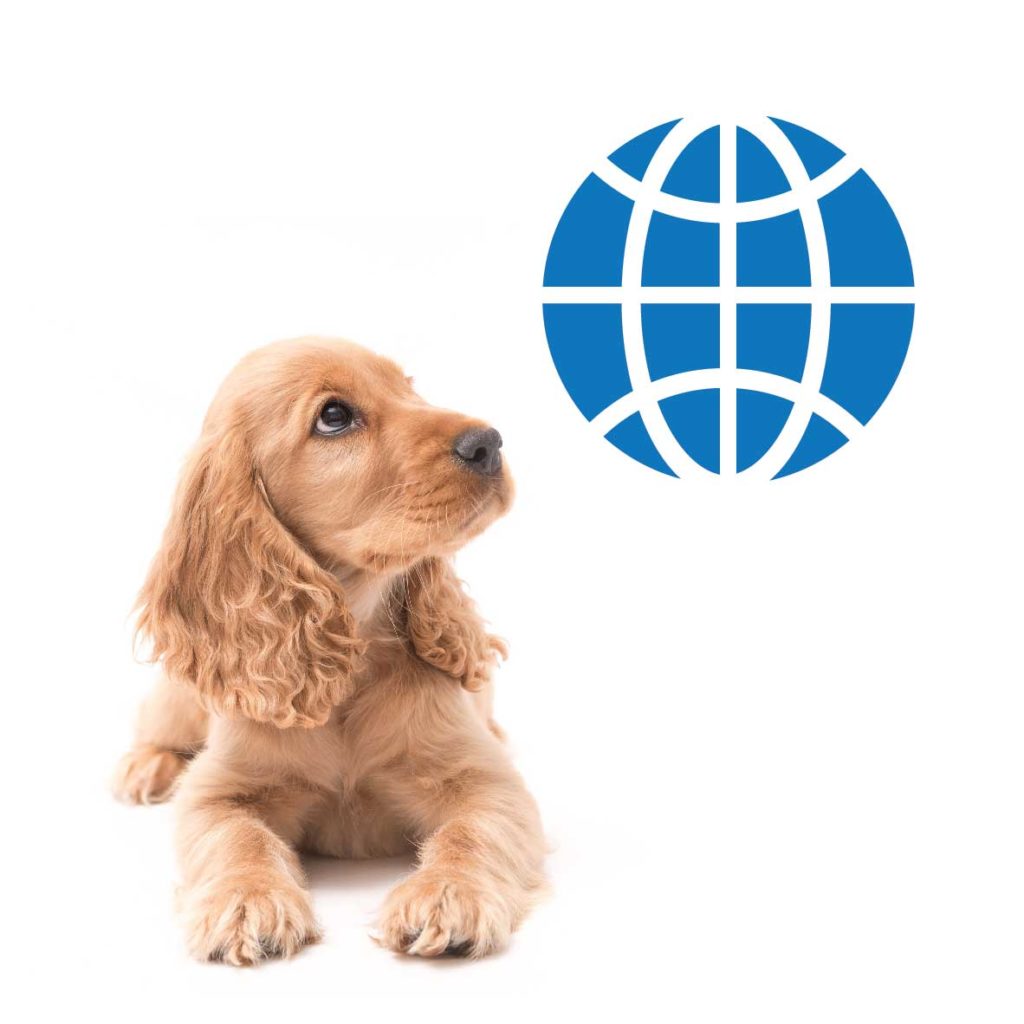 2. Never buy a puppy without viewing
It's unfortunately more common than you'd think for people to, quite literally, click a 'Pay Now' button and have the puppy 'shipped' to them. Video calls are not a substitute for seeing a puppy in person as 'happy family' scenarios can be easily staged. Instead, call the breeder and ask lots of questions before visiting them in person. Always visit the puppy at their house and ensure the mother and litter mates (if they haven't already been sold) are present. Breeders usually advertise their puppies before they're ready to go, so you should visit your puppy a week or two before collecting and take note of any changes to their environment the second time you visit.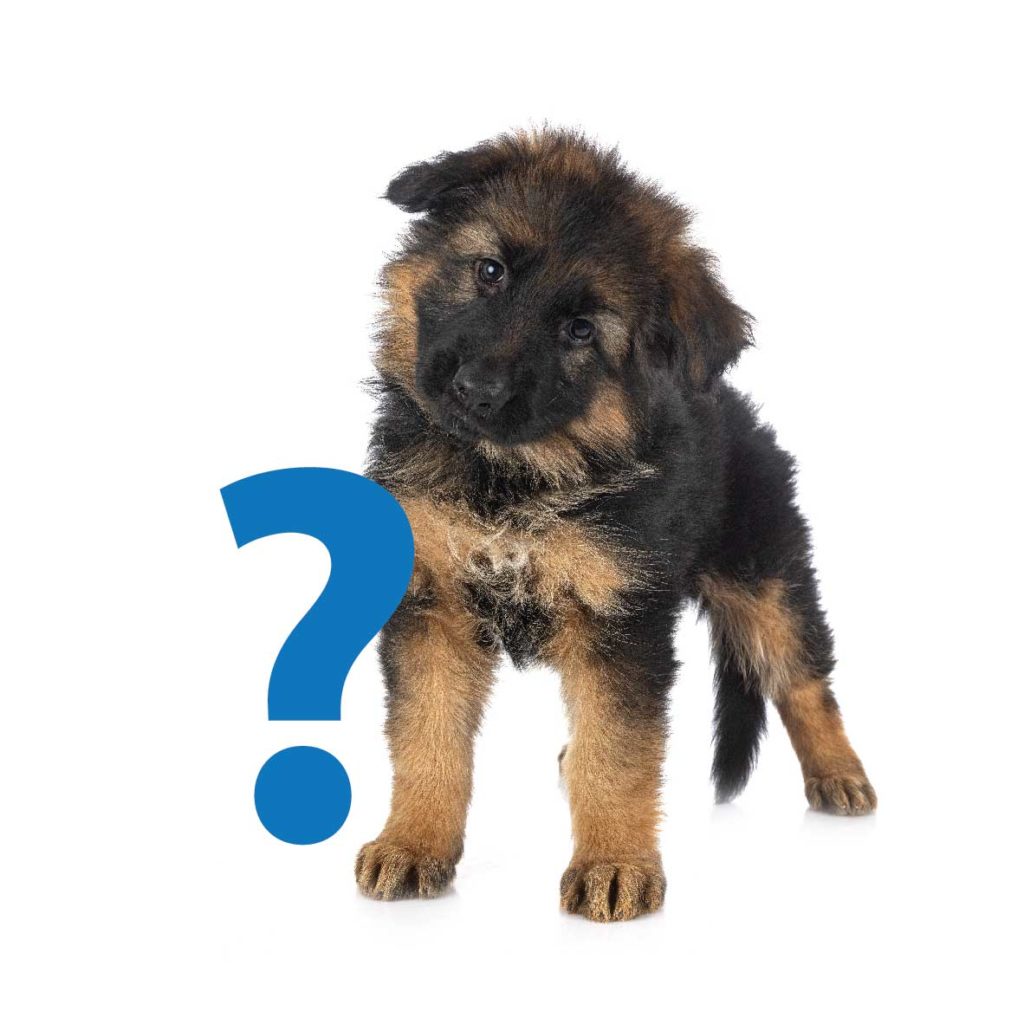 3. Questions, Questions, Questions
Take a digital or printed list of questions you want to ask the breeder when viewing the puppy. Be prepared to answer lots too as good breeders want their puppies to go to loving, knowledgeable homes. Questions you could ask include:
When was the puppy weened?
If the puppy is over 8 weeks old, where and when did they have their first vaccination?
How many litters has the mum had?
Does the puppy have a microchip?
Do you have any paperwork for the puppy and/or parents?
Is there any food to go with the puppy so he/she can be correctly dieted for the next few days (if you're considering changing the brand/type)?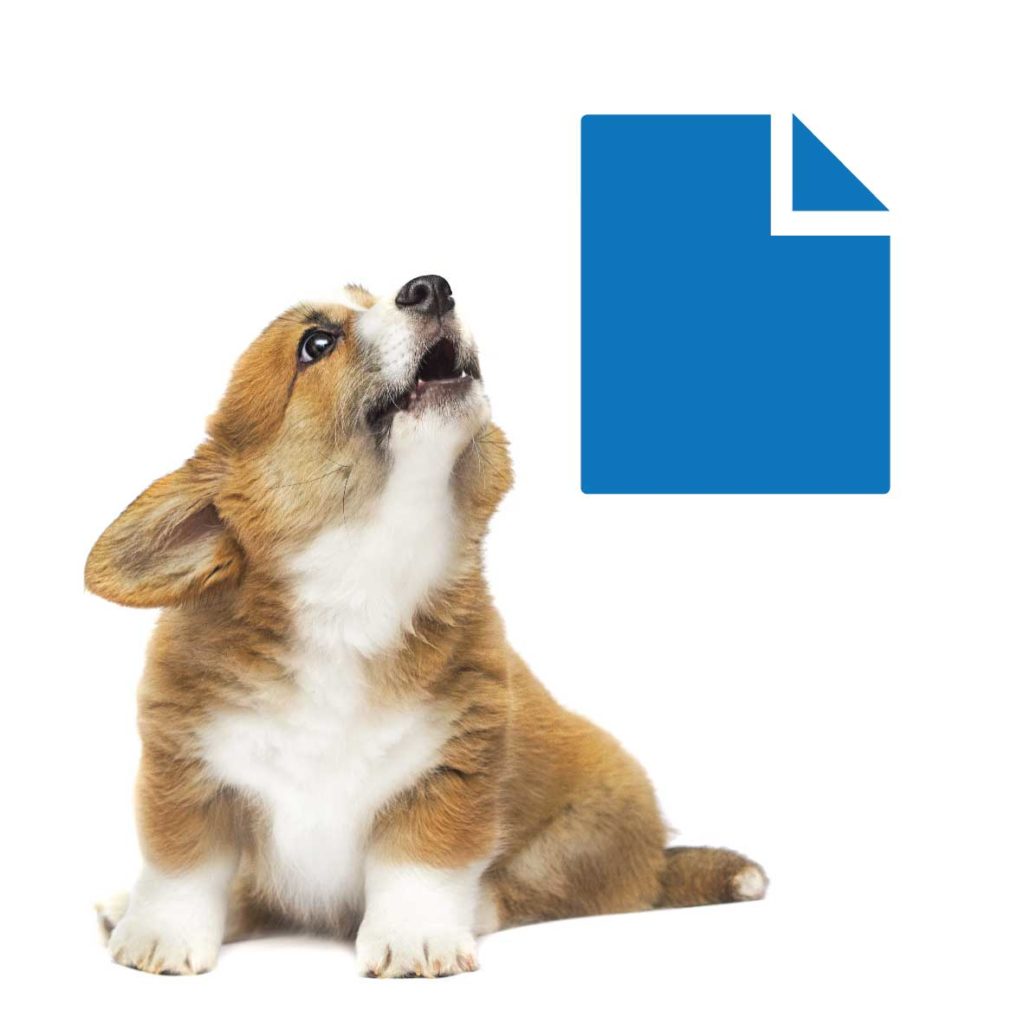 4. Paperwork
One of the questions you ask should be if the puppy has any paperwork. It's common practice for puppies to go to their new homes from 6 to 8 weeks of age. It is a legal requirement for puppies to be sold with microchip paperwork (which you'll need to change to your contact details). Pedigree papers should also be requested if your breeder claims your puppy is one. Some puppies will be sold having had their first vaccination, so ask if they have a vaccination record or vet check confirmation for this.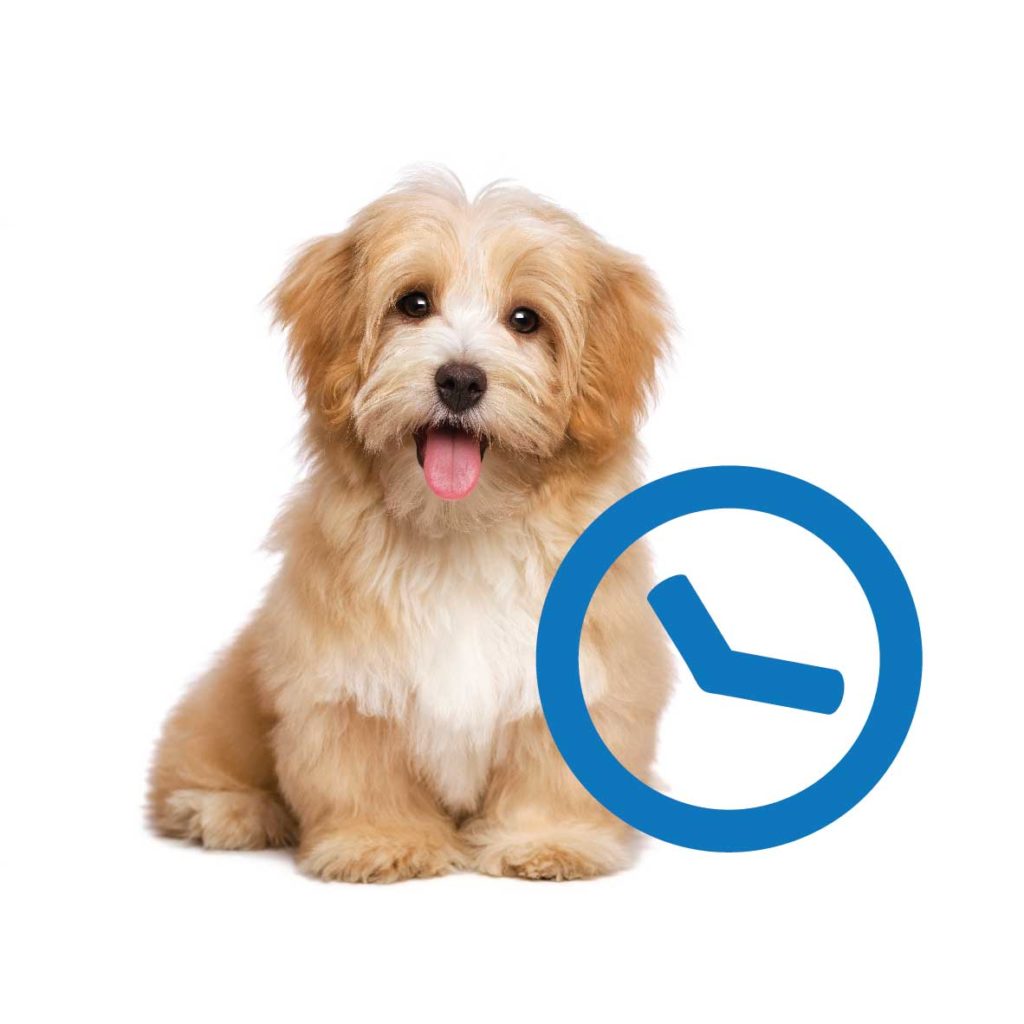 5. Take your time
Buying a puppy is a big decision so take your time. It's better to miss out on 'that' puppy than to bring home one that may only last a few weeks or have a life-long condition. It is not only hard to watch them struggle with a problem, but potentially costly too.
If you've perfectly executed our top 5 tips and something still doesn't feel right, it's probably not. Your gut instinct is nature's way of helping you to avoid a potentially bad situation. The right puppy will always come along.
If you've managed to find your perfect puppy, be sure make an appointment with us so we can give him/her a quick health check. We strongly recommend a regular parasite and worming course so be sure to check out our Active Pet Health Club to see all the benefits you and your puppy could receive. Prevention is always better than cure.
For more information to avoid being 'petfished', please visit Defra's dedicated campaign site.
Need to book your new puppy in?
Call us on 01823 662286 to book your appointment and find out if you could save money by joining our Active Pet Health Club!